Ryric Landscapes, LLC is a professional all-phase landscape company with over 20 years of experience. We provide both residential and commercial services throughout the Portland metro area and beyond.
Our success is built on the strong relationships we've developed with our vendors, subcontractors, clients, and community. As a team, we pride ourselves on communication and dedication to quality results on each project. We look forward to helping you transform your home or business space.
Landscaping
At Ryric Landscapes, we're passionate about creating beautifully designed landscapes. We are experts in helping your home put its best foot forward with stunning landscaping.
Hardscaping
Ryric Landscapes is here to help bring structure, flow, and protection to your yard with professionally designed and crafted hardscaping.
Licensed
Operating a business that is licensed protects both our team and our clients from any potential risks that could arise during a job.
Insured & Bonded
We are committed to the safety practices and standards that go along with every aspect of each job to ensure full execution.
"With no plan in place it was amazing the effortlessness to get to the final result. I love my yard."
– Barthold Residence
"We appreciate the hard work and attention to detail that made the project come together. Love the end result."
– Weaver Residence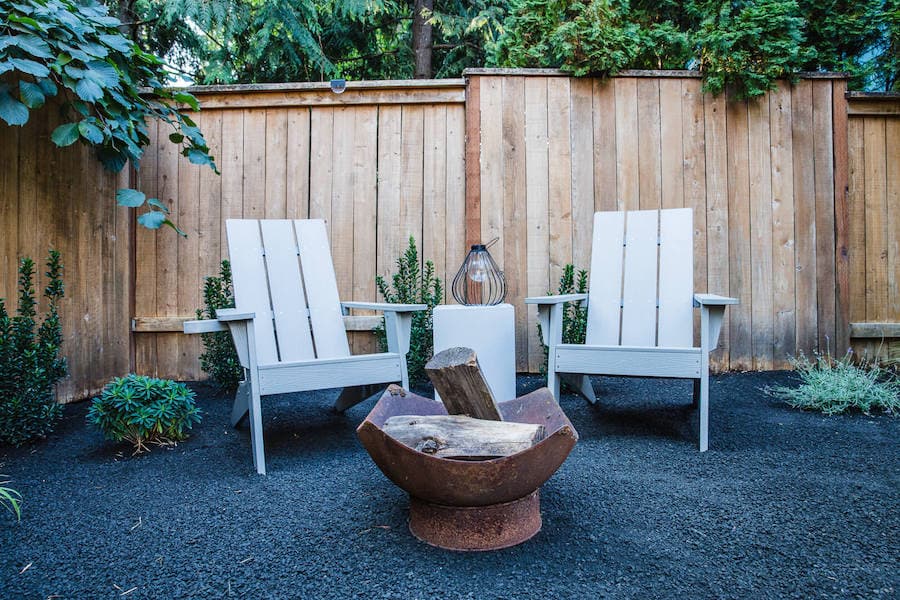 "Great communication and open to changes along the way. Everything looks great."
– Brooks Residence